so yeah i sfm sometimes, not too often lately.
scroll down and look at stuff. will update whenever i make something new. oldest at the bottom, new at the top.
click here to go back
---
---
11/11/19 - i did something that isn't fnaf! it's short and mostly a test, but pls watch. also subscribe maybe?
---
11/10/19 - go here to see a version with a background on youtube. subscribe for more! make sure to right click and select loop as well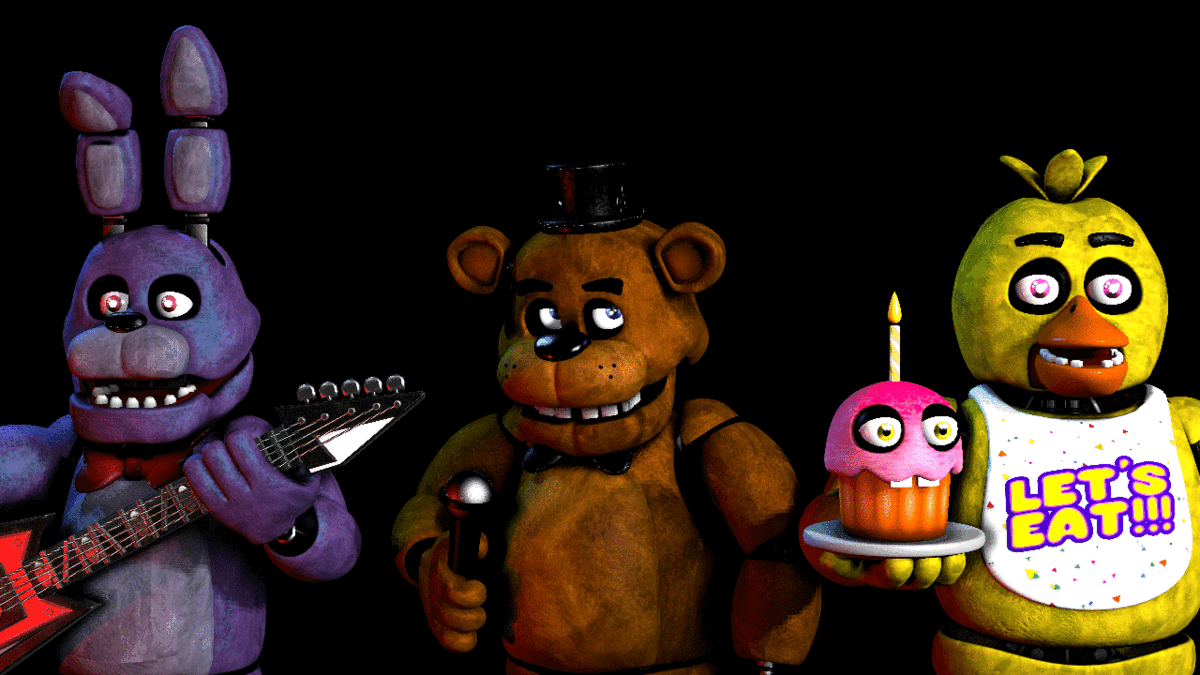 ---